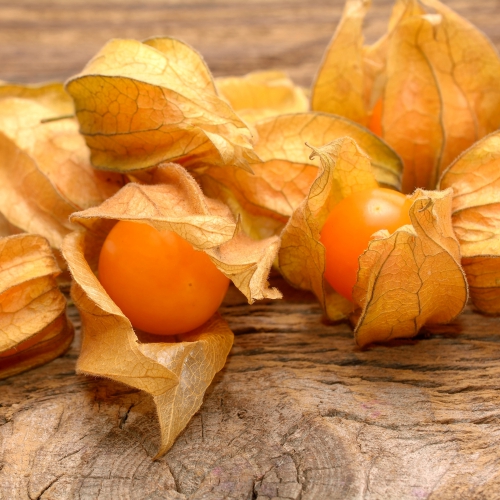 Even in your garden nontraditional fruits can grow and bear. There's nothing easier than visiting us and getting the plant of your choice.
Selection of our offer of nontraditional fruits
Černý bez - Sambucus nigra, Decaisnea fargesii - "prsty mrtvého muže", Dřín obecný - cornus mas , Fíkovník, Goji/kustovnice čínská - Lycium chinense, Granátové jablko, Hloh peřenoklaný, Hrušeň DUO - dvě odrůdy na jednom stromku, Hruškojeřáb ouškatý - Sorbopyrus auricularis, Jabloň Api hvězdovité, Jabloň DUO - dvě odrůdy na jednom stromku, Kanadská borůvka - růžová, Kanadská borůvka balkonová, Kaštan jedlý - Castanea sativa, Kdouloň, Maliník balkonový, Maliník jahodnatý – "malinojahoda", Malinoostružina, Mandloň, Mirabelka Aprimira - kříženec meruňky a slivoně, Mochyně, Moruše, Muďoul trojlaločný - Asimina triloba, Muchovník – "indiánská borůvka", Rakytník, Slivoň Malvazinka - červená slíva, Slivoň Melitopolski - kříženec "broskvošvestka", Tomel – "Kaki", Třešeň Donissenova - žluté plody, Višeň keřová a další...
Please, get informed about the actual availability of specific kinds in our store. Thank you.